Friday, 13 July 2012 20:05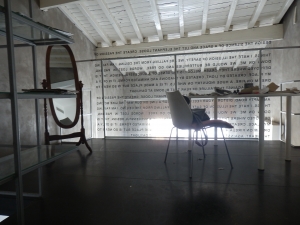 EKTOROS 18-20, OLD CITY (CHRYSALINIOTISSA)
You can visit for a private view of my gallery
and contact me for art lessons or art commissions :
This email address is being protected from spambots. You need JavaScript enabled to view it.
99347929
Thursday, 12 July 2012 12:18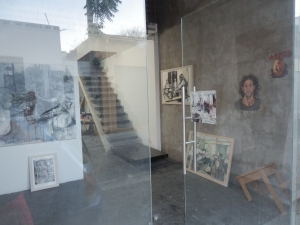 starting in september:
children's workshops. small groups, nice projects, individual teaching.

for teenagers: preparation of portfolios and projects, supervising of projects for university students.

for grownups and art lovers the studio will have it's doors open every morning for classes or supervision.
My vision is, apart from teaching techniques and aesthetic criteria, to develop conceptual thinking starting from young ages, in order to give a complete vision of art. Combine the drawing and painting values with the art of expressing feelings and ideas, develop critique and ability to read what's behind an artwork. The goal is to make a start with the right equipment for those who want to be artists and not only! Cause an artistic vision to life is a chance for a better life!
Nicoletta Papamichael studio
Ektoros 18-20, Nicosia
(inside the walled city - Chrysaliniotissa area)
View studio location
Info: tel 99347929, email: This email address is being protected from spambots. You need JavaScript enabled to view it.